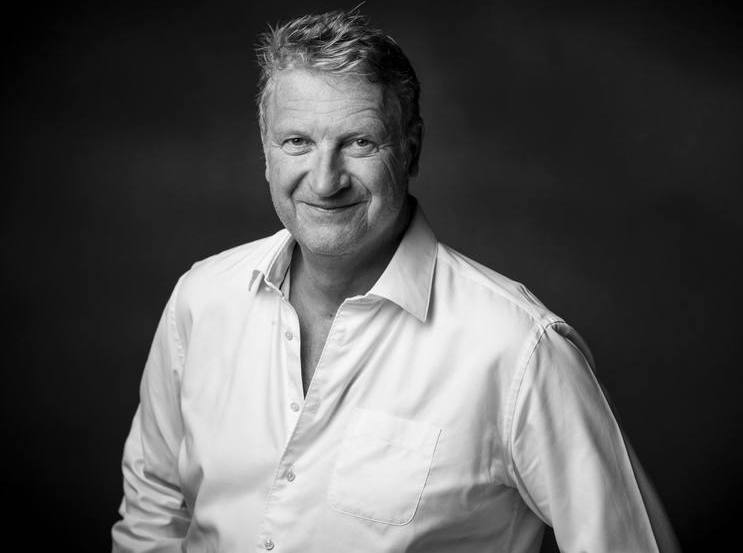 "Photography was the starting point of my professional life. Then, I made the pictures move – turned the frozen, sixtieth part of a second into images and stories for television and the big screen. First as a director of photography, a director and then as a producer. Now, I have come full circle. After many years working in big teams, I have arrived back with myself." (Michael Souvignier)
After a 20 year leap in time, Michael Souvignier has revived his old, but never forgotten love of photography. In his current photo exhibition, he bridges the gap between past and present. Skillfully, he combines his experiences as a photographer, director of photography, director and film producer and presents his unique perspective of people and all things in life.
The successful producer and founder of "Zeitsprung" always had a sense of the extraordinary. His film "Frau Böhm says No" recently received the Grimme-Award in four categories; this being the second time for one of his films to be honored with the award. The much discussed two-part film "Contergan" could also win many accolades, carrying off the "Golden Camera" and the "German Television Award".